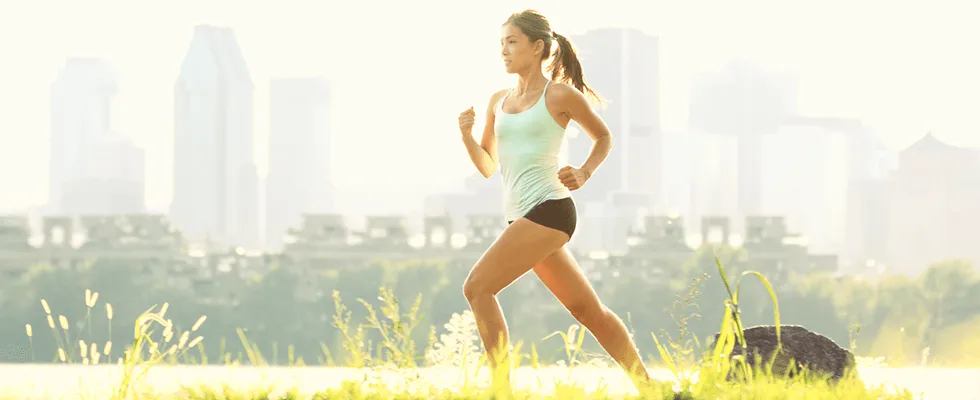 Meet our staff
Dr. Will Moffatt
Dr. Moffatt has been serving the needs of chiropractic patient's in Uniontown PA, Connellsville, and all of Fayette County, PA since 2000. He understands your chiropractic needs because he has also been a chiropractic patient since the age of 5. He is a graduate of New York Chiropractic College (Doctor of Chiropractic). After graduating, Dr. Moffatt was part of a group practice for 5 years. In 2005, he founded Healthy Solutions Chiropractic Wellness Center with the philosophy that every patient is unique and requires individualized care.
Dr. Moffatt is trained in scoliosis management, upper and lower extremity adjusting techniques and soft tissue and low back pain management. He is a member of the Pennsylvania Chiropractic Association and Fayette Chamber of Commerce. His ultimate goal is to improve the health of the entire community.
Lori Porter
Lori Porter has been the Chiropractic Assistant at Healthy Solutions Chiropractic Wellness Center since July 2006. Lori's past employment experience includes 8 years as a chiropractic assistant at another office. She is a firm believer in chiropractic care, and has been a chiropractic patient herself for over 17 years.
Lori is committed to serving the needs of chiropractic patients in Uniontown, PA. She can assist you with scheduling, insurance coverage, directions to the office and general office information. Do not hesitate to call Lori with any questions or concerns you may have at 724-434-2225.