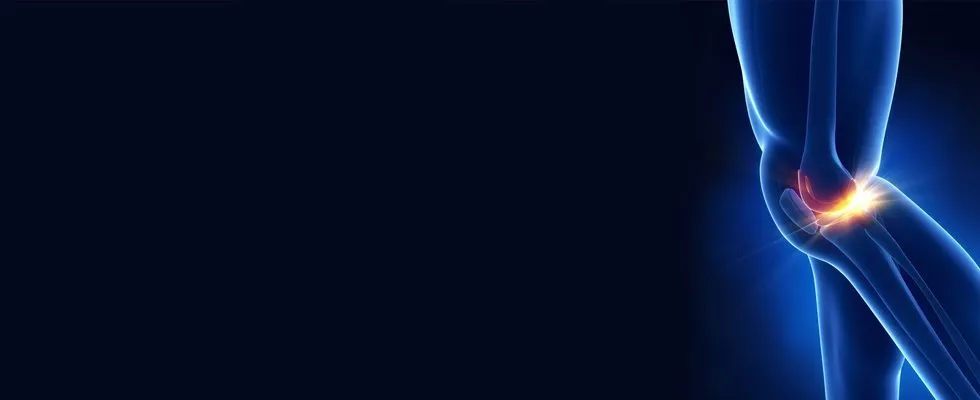 Support your hips, knees, and legs - they support you
You subject the joints, muscles, ligaments, and other supporting tissues in your hips and knees to stress every day. If the stress gets to be too much, or if there are complicating conditions such as arthritis, you can end up with pain that is difficult to recover from.
Chiropractic treatment reduces stress on hips and knees
By restoring optimal posture, you return your hips and knees to balance
You may benefit from ergonomic training and stretching exercises
Relieve the nerve pressure that can lead to sciatica
Nutritional supplements may help you restore full function in your hips and knees
Sciatica / Leg Pain
Sciatica or irritation of the sciatic nerve can seriously impair your sense of mobility. By discovering and treating the root cause, which is often a herniated disc or muscle spasms in the lower back, hip, and thigh regions. Symptoms include a burning pain along the back of the thigh and leg, extending to your foot, referred pain in the lower back, hip, or knee, muscle spasms, and at times even vascular problems.
Treatment
Chiropractic care can get you up and walking again, pain free. We'll remove pressure from the spinal nerves and restore alignment and function to joints in your lower back and extremities.
The hip bone is connected to the thigh bone. By treating all your symptoms, Dr. Moffatt also alleviates back and neck pain.
Hip, Knee & Leg Problems
Symptoms/Descriptions
Abnormal stress on the joints, muscles, ligaments, etc. arthritis, and sprains or strains can cause pains in your hip and knees.
Treatment
With chiropractic treatment, we can restore optimal posture in the spine and pelvis, balancing out and reducing the stress on your hips and knees. Treatment can come in the form of exercises, stretching, nutritional supplements, and ergonomics.