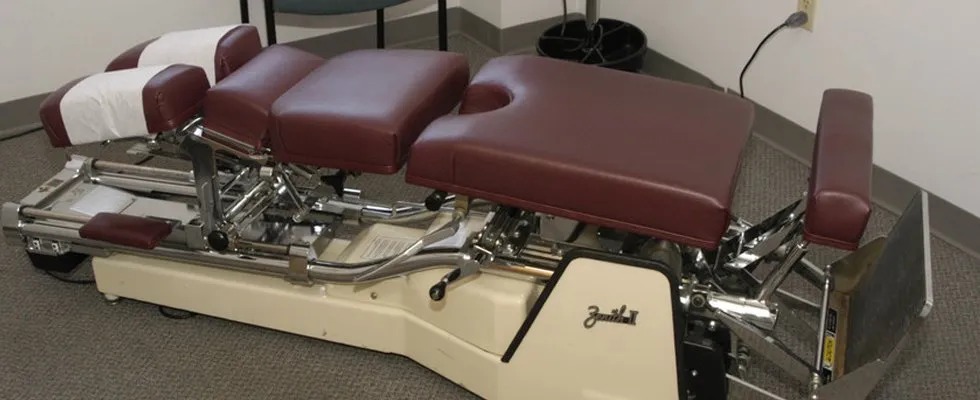 You don't have to surrender to fibromyalgia
Fibromyalgia is a disease of connective and muscle tissue pain. The underlying causes of this often debilitating ailment are unknown, but chiropractic treatment is known to relieve your symptoms if you suffer from this challenging medical condition.
You may experience these symptoms if you suffer from fibromyalgia:
Widespread pain and tenderness
Nausea and dizziness
Muscle weakness
Depression, fatigue, anxiety, weight gain, and sleep disorders
Myofascial pain syndrome
Skin complaints and vision problems
Chiropractic treatment can relieve your symptoms
Chiropractic techniques can relieve the back and neck pain and leg cramps you may experience because of fibromyalgia. By aligning your spine, treatments can improve nerve function throughout your body and may lead to a significant reduction of fibromyalgia discomfort.
There are many possible causes for back and neck pain or leg cramps. Call us to see if we can help relieve your pain.